As Ecommercio, we offer installation services to start your e-commerce journey smoothly and effectively. These services include:
Product services,
Software development,
Design,
Integration services.
Our team lists your products accurately, supports your business with fully customizable and flexible software solutions, offers your customers a unique and impressive experience, and integrates your platform into marketplaces to optimize your business processes. Adaptable to your needs, these services provide everything necessary for a smooth transition to the Akinon platform, whether you are a new or experienced e-commerce player. With Ecommercio's installation services, we lead you to success in e-commerce.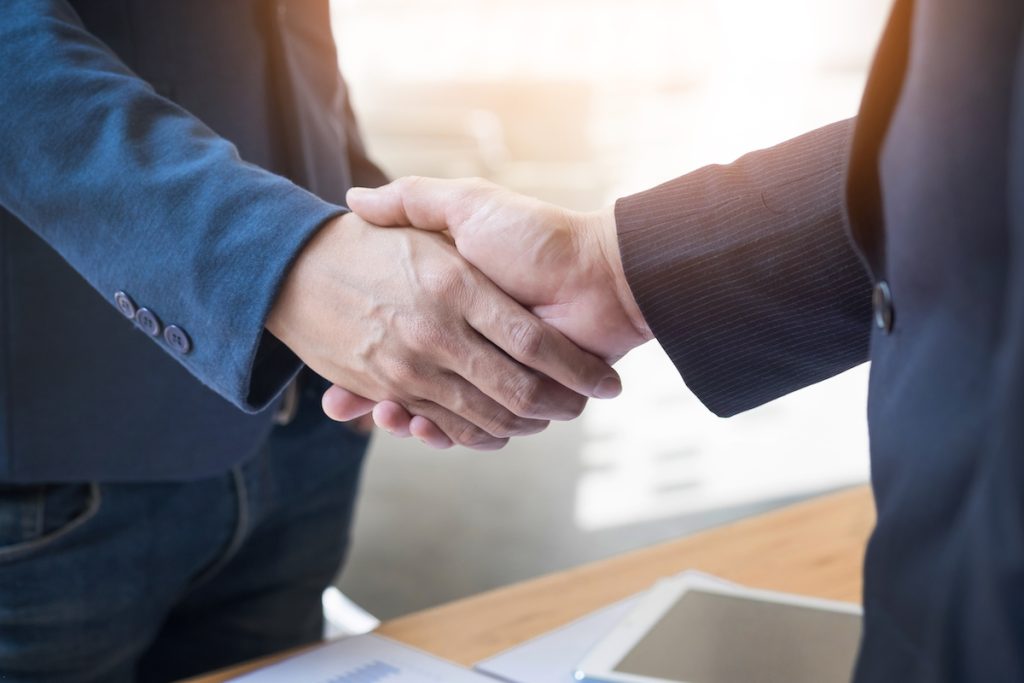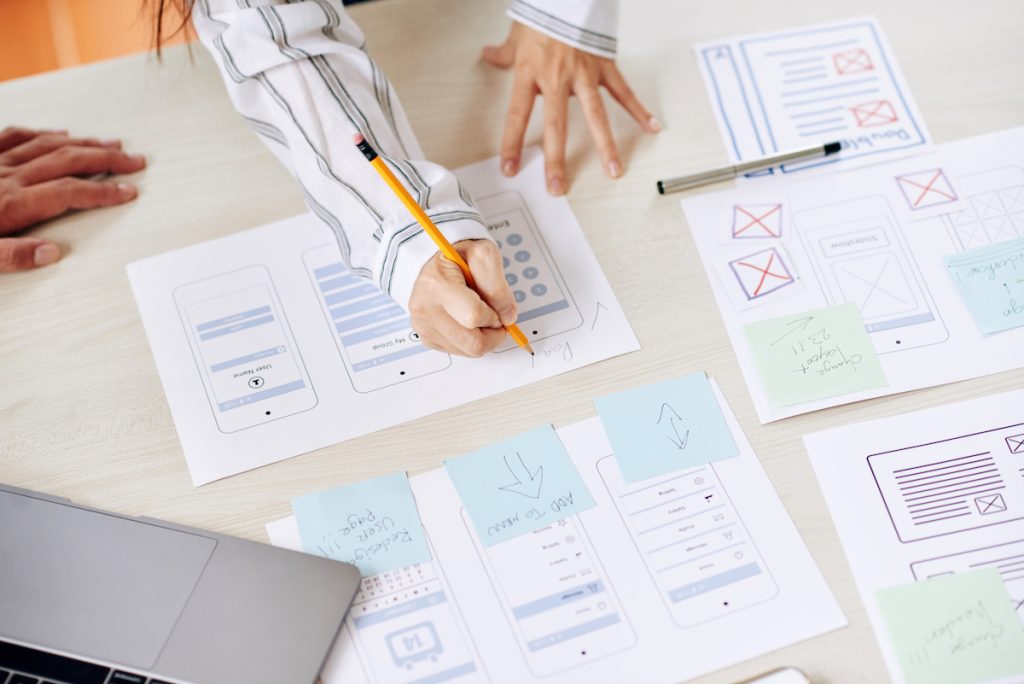 At Ecommercio, we offer you a unique e-commerce experience and a customized process to personalize your customers' experiences in this field.
Firstly, with the Discovery process, we analyze your and your customers' expectations from the e-commerce site and your existing pain points. Then, we optimize the operation and design of your site with the wireframe process.
This design process is shaped by customer feedback and subsequently turns into UI/UX design.
Wireframe process: A process of creating a general skeleton concerning the design and operation of your site.
UI/UX design: User Interface and User Experience design aim to ensure users have a positive experience on your site.
Omnichannel structure: The ability to integrate and manage multiple sales channels on a single platform.
We manage your e-commerce operation at the most optimal cost without changing your internal processes.
Offering a fast, reliable, and user-focused website experience. Providing the ease of managing all your e-commerce operations through a single screen.
The storefront coding service is the stage where we bring your design to life in software for both mobile and desktop applications.
During this process, our front-end development team steps in and ensures the transformation of the design into the software process. We offer our clients a platform to monitor the process from the T0 moment, essentially from the beginning, allowing them to check developments in real-time and observe whether they meet expectations.
The storefront coding process considers web development necessities like page speed, response time, and SEO requirements. Our goal is to create a site optimized according to the latest and best practices in e-commerce. At the end of this process, your e-commerce site becomes fully ready.
The key advantages offered by this process are:
Real-Time Development Monitoring: We offer our clients the opportunity to monitor and control the coding process from start to finish.
SEO and Performance Focused: Our developments aim to increase the site's speed, SEO compatibility, and overall Performance.
Compliance with Best Practices: Our developments are optimized according to the latest and best practices in e-commerce.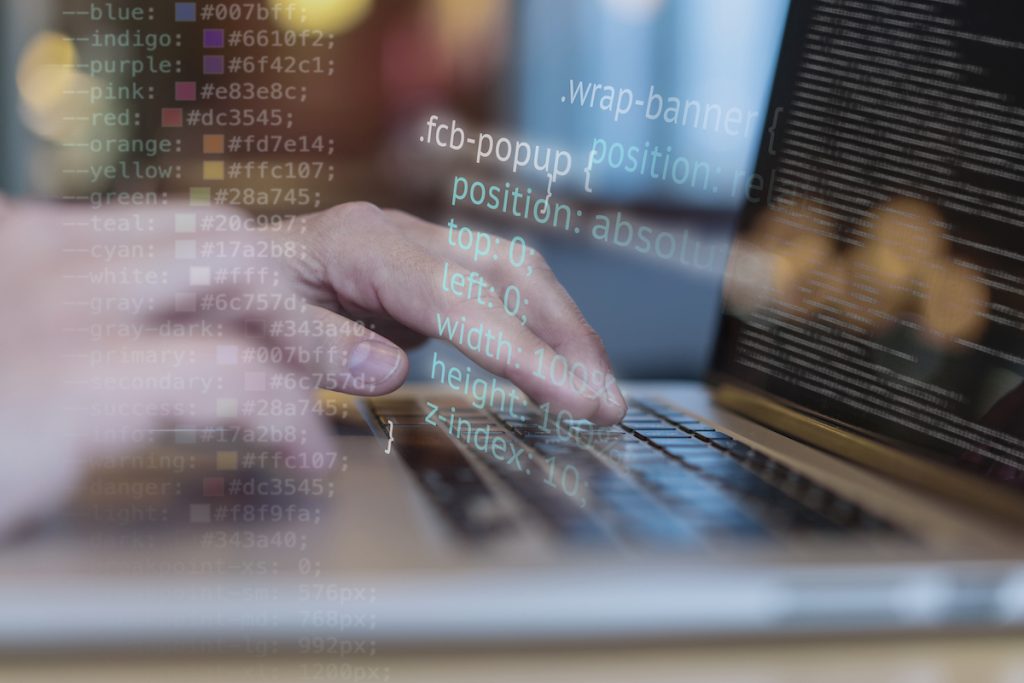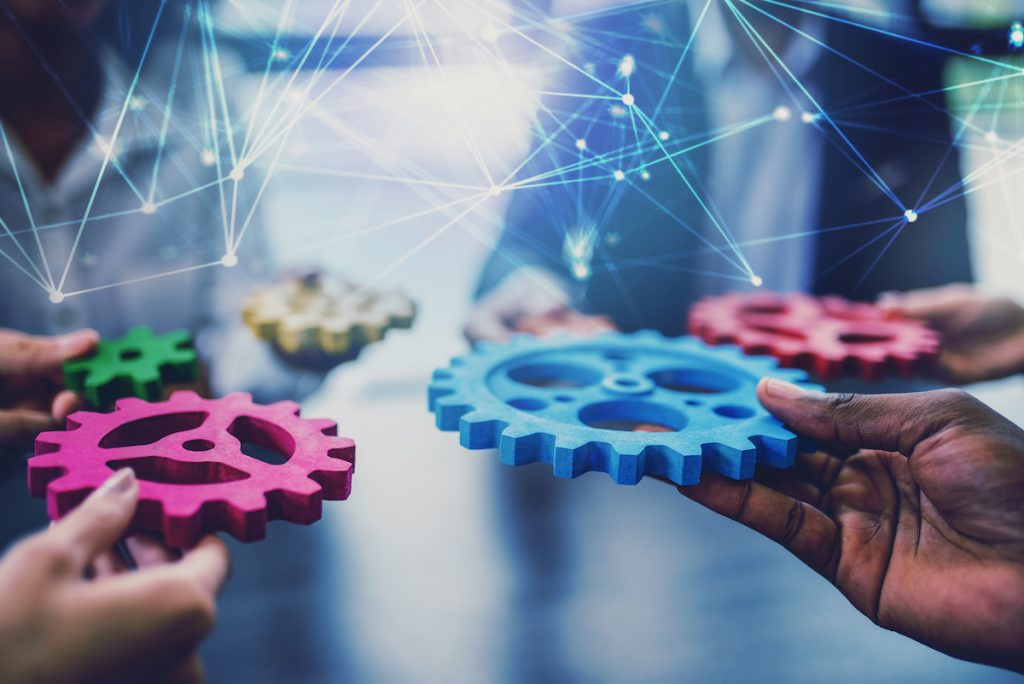 The integration service encompasses making your products suitable for e-commerce and integrating them into your systems.
This process begins with adding your products to the e-commerce platform, and during this time, we optimize your products for e-commerce. In particular, we organize the product's various options and rich information content according to e-commerce requirements. We call this step 'productization,' and this process also includes studies on how the product can be sold more effectively on the e-commerce platform.
Then, we perform integrations for the price and stock information to become centralized and automated. Integrations of processes such as orders, order statuses, cancellations, and returns are also done at this stage. This process is quite important as our customers are retailers because we integrate their business processes into our operations. We work on this process to expedite the process from receiving the order to delivery and prevent possible errors.
We have notable success in understanding our customer's business processes and integrating them into our internal processes. In this process, we focus on facilitating their business with solid communication and flexible solutions, changing their internal processes as little as possible.
Product Optimization for E-commerce: Making your products suitable for the e-commerce platform.
Automated Price and Stock Updates: The updating of price and stock information.
Seamless Order Management: Managing orders, order statuses, cancellations, and returns seamlessly.
Strong Communication and Flexible Solutions: Understanding our customers' business processes and integrating them with minor inconveniences through solid communication and flexible solutions.
Marketplace integration facilitates your business to sell products across multiple marketplaces. The integration into domestic and international marketplaces occurs swiftly and flawlessly.
Once integrated into the Akinon system, our service ensures your business can enter new marketplaces without additional integration. Akinon system conducts the marketplace integration on your behalf. Consequently, after completing the operational processes, your business can sell its products on different marketplaces. Additionally, you can send your stock information to marketplaces and implement specific pricing and stock controls for each marketplace. You can manage all your sales and order tracking through a single panel.
The significant advantages provided by our service are as follows:
Quick Marketplace Integration: We perform marketplace integration swiftly and effectively on your behalf.
Flawless ERP Integration: Our integration processes are precise and error-free, providing a seamless experience for your business.
Flexible Integration: Thanks to the flexible structure of our platform, it enables easy integration even with unsupported marketplaces. This eliminates the need for months of work or allocating large budgets to enter a marketplace.
Single Panel: You can manage all your sales and order tracking through a single panel, significantly simplifying your business processes.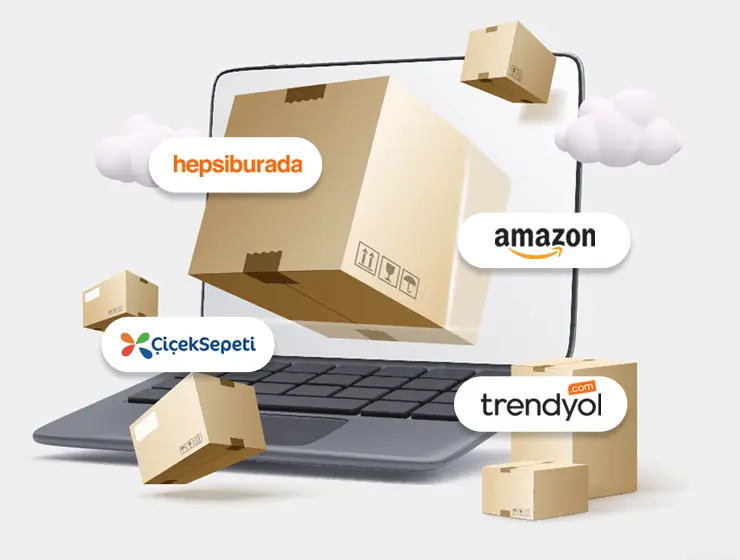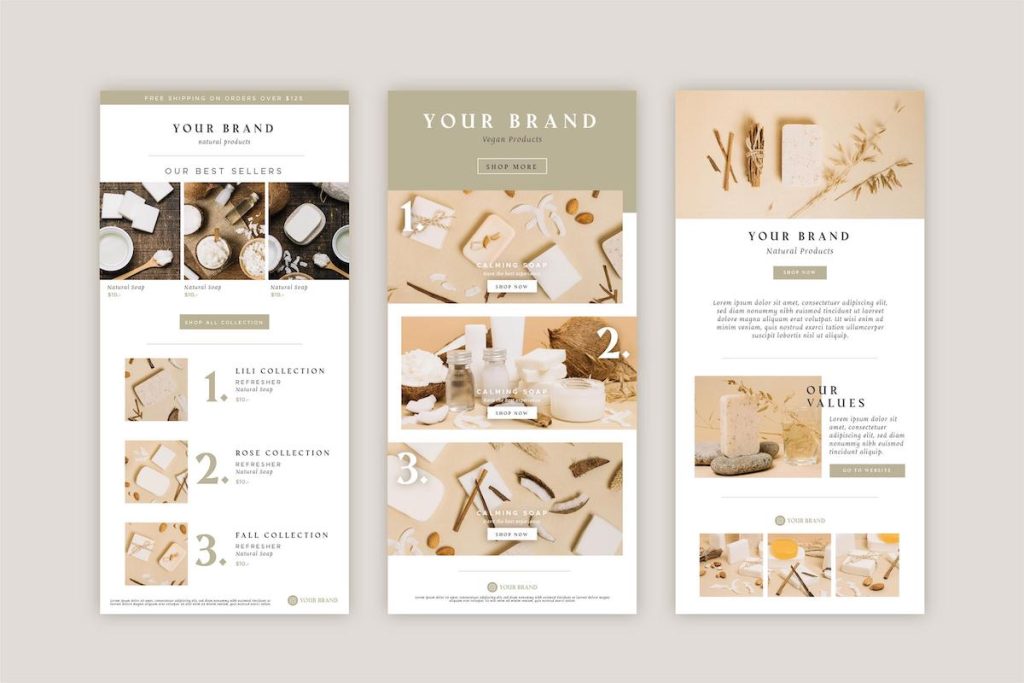 Ecommercio offers catalog site services businesses can use to promote their products and expand their marketing activities. This service enables companies to sell in B2B and B2C e-commerce and introduce their products to a broader audience.
This service expands customers' market access and provides connections to external marketplaces. Catalog sites assist businesses in collecting inquiries about their products via web forms/emails. Thus, customers can enhance their visibility in marketplaces where they are not present and direct consumers to their stores using their brand names in markets where they are either not directly represented or represented by a distributor or marketplace.
On the B2B side, it provides a structure for businesses to convey product specifications, images, materials, and descriptions to their distributors. It also aids in collecting requests for bulk purchases. This structure can be customized according to the specific needs of each customer.
Ecommercio's catalog site service also caters to businesses that do not engage in e-commerce but wish to promote their products online. A catalog site, designed like an e-commerce site, facilitates interactions in presenting their products to a broad audience.
Product Promotion and Marketing: Enables businesses to promote and reach a wider audience with their products.
External Marketplace Connections: Allows businesses to connect to external marketplaces easily.
Inquiry Collection: Assists in collecting inquiries via web form/email.
Customizable Structure: The service can be customized according to each customer's needs.
B2B Support: Facilitates conveying product information to distributors and collecting bulk purchase requests.
Solution for Non-E-Commerce Businesses: It also supports businesses that want to promote their products online but do not engage in e-commerce.
The plug-in service allows for integrating additional features not present on the platform. This service, utilizing composable architecture, enables us to offer solutions tailored to the specific needs of businesses.
The main goal of this service is to swiftly and efficiently integrate plug-ins into the system to meet the needs when the platform needs to address the customer's specific requirements fully. If a customer cannot perform a transaction with the existing workflow or needs a feature outside the current flow, we can develop and integrate this feature into the system.
Our extensive platform knowledge and broad software development experience allow us to develop solutions when a customer needs a specific one. We also employ our flexibility in this service to assist businesses in optimizing their work processes.
Composable Architecture: This architectural approach facilitates the addition of features that are not available on the platform.
Customized Solutions: We can develop customized solutions for each customer's needs.
Swift and Efficient Integration: We ensure the quick and effective integration of plug-ins into the system.
Flexibility: By providing flexibility in work processes, we meet the needs of businesses more effectively.
Software Development Experience: Our extensive experience in software development enables us to develop customized solutions.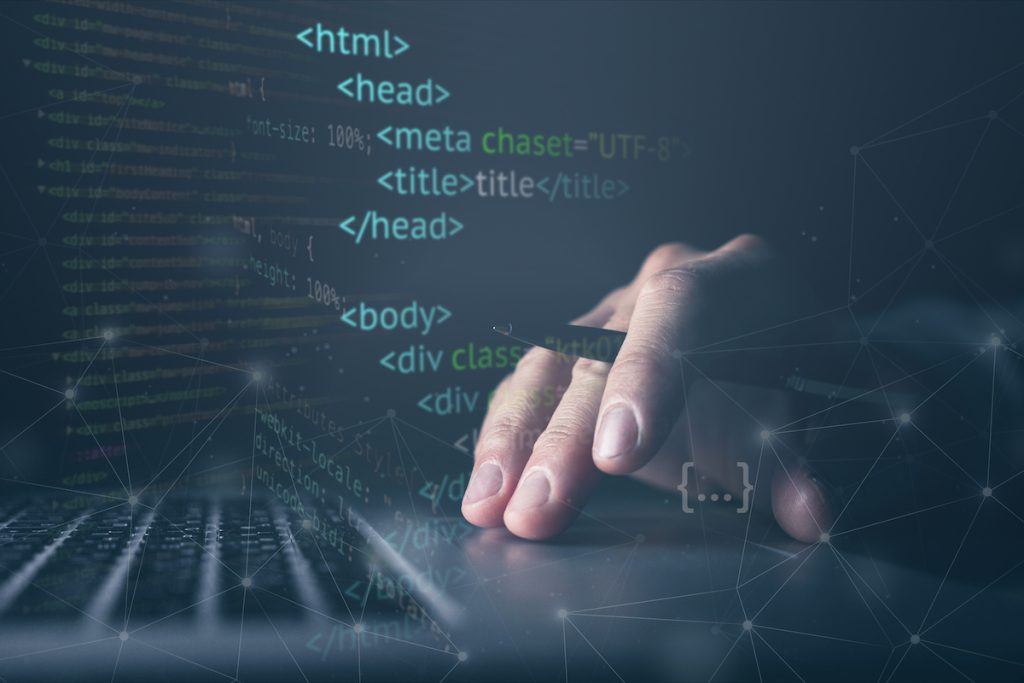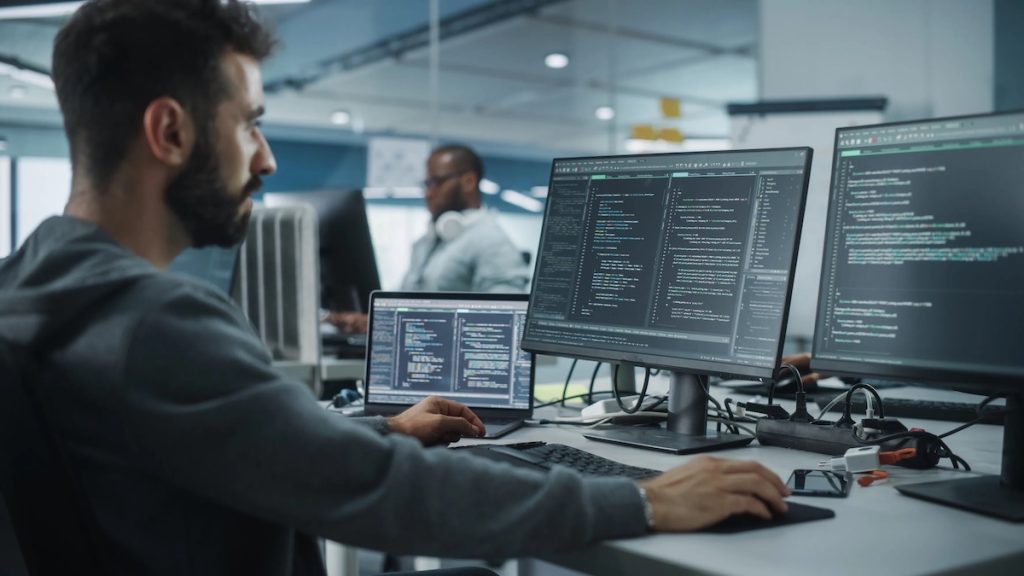 Maintenance & Support Services
Ecommercio's project management service manages and monitors the customer's e-commerce projects from initiation to implementation. Throughout this process, we provide continuous support and accompany the customer through all project stages.
After completing the project, we stand by the customer for a month, checking whether the applications function correctly. During this period, we make the necessary optimizations against any changes that may occur in the customer's internal process and any increase in load. If we think there is an error in the website's functions, we intervene immediately. During this one-month period, we work with the customer as if we had opened our own e-commerce platform.
At the end of the month, our maintenance and support services commence. In this phase, we hand over the customer to our service management team. We fulfill the customer's additional development requests and innovations they want to make on the website within the scope of the maintenance service. We always support any errors that may be encountered during this period.
Continuous Support:

We provide continuous support to the customer from the initiation of the project until its commissioning

.
Testing and Optimization:

After the completion of the project, we test whether the systems are functioning correctly for a period of one month and optimize as necessary.

Maintenance and Support: After the project is implemented, we offer the customer ongoing maintenance and support services.
Flexibility: We provide the ability to fulfill the customer's additional development needs and innovations on the website.
Quick Intervention: We intervene promptly in case of errors and provide solutions.